Tel: 020 7600 2705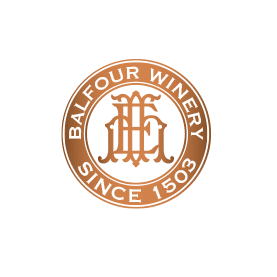 THE HOME OF ENGLISH WINES
---
RICH IN HERITAGE, BALFOUR AT ST BARTS IS THE GATHERING PLACE CELEBRATING ENGLAND'S FINEST WINES.
---
We love English wine, and all that comes with enjoying wine: good food, good friends, good conversation. We take pride in our selection of wines, and in presenting you with arguably London's most extensive range of English wines by the glass. We welcome you to sample those wines through either our seasonal wine tasting flights or with help from our team. We also stock a cracking selection of local beers and spirits too. Food is there to make the wines even more enjoyable! Try some British cheeses and meats with your choice of wine or go along with the wine matches on our main menu.
THE BALFOUR WINERY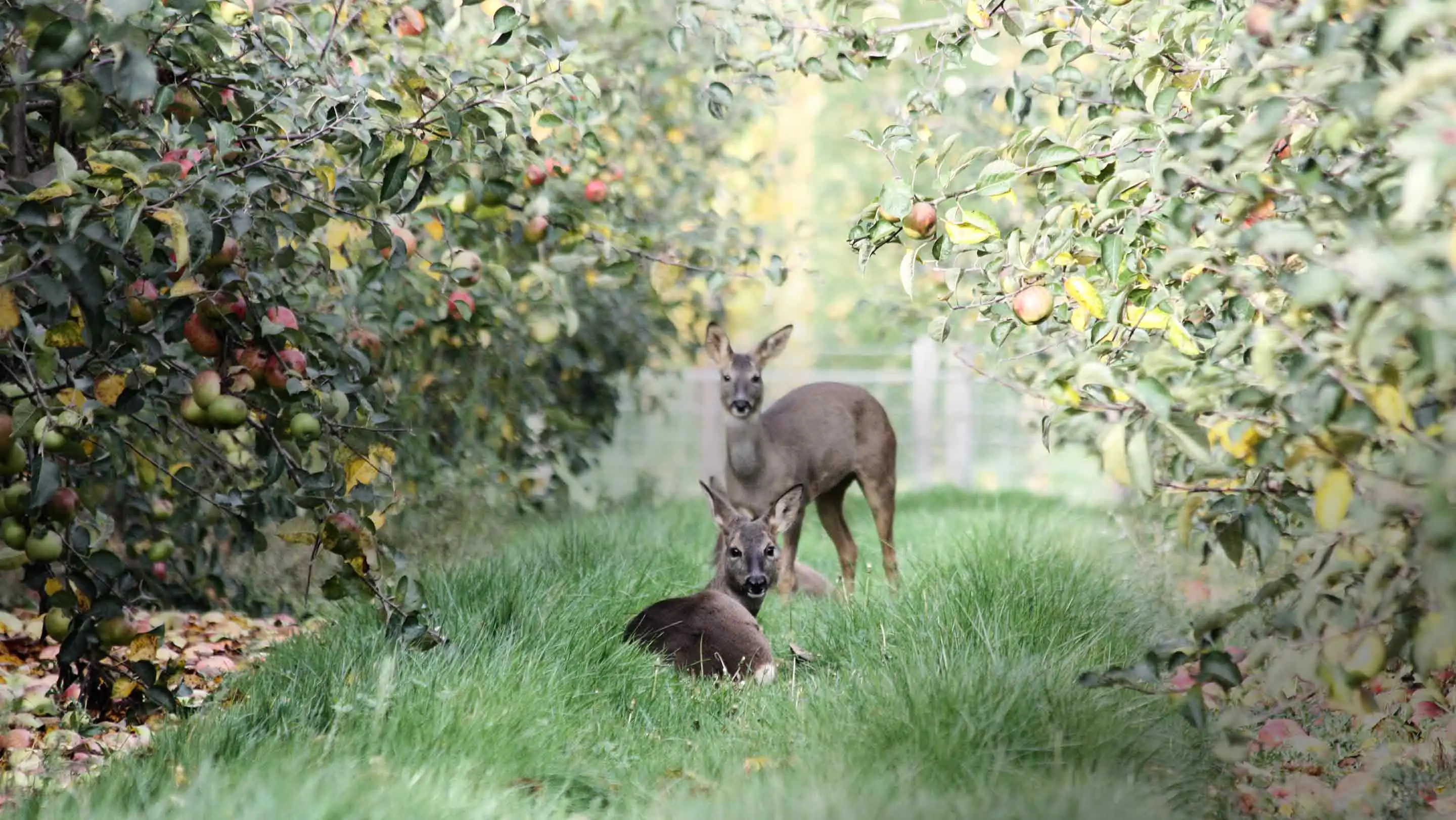 ---
A CELEBRATION OF ENGLISH WINES & KENTISH PRODUCE
---
Whether it's a wine from own vineyard Balfour Winery, or a wine from other boutique winemakers, we always ensure that the wines we stock reflect their respective 'terroirs'. Our tasting notes for each wine can guide your selection, and do not be afraid to try out a wine you have never heard of before. Pick up a tasting note at the bar and allow us to guide you through some of the best wines England has to offer, right here in London.
OUR FOOD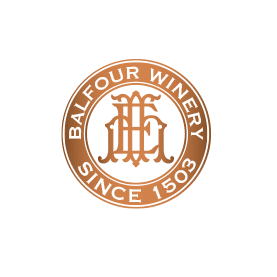 SecretWINE TASTING ROOM & WINE FLIGHTS
---
Enjoy our seasonal Balfour wine flights, from only £10 per person, allowing you to get to know the Balfour wine collections further. Or for something more personal our team can guide you through a tutored tasting of our English wine selection.
OUR WINES
---
THE PERFECT SPOT FOR YOUR SPECIAL EVENT
---
Balfour St Bart's is one of London's most celebrated Wedding venues. Perfectly located in the heart of the city, overlooking one of London's most iconic and historical sites, St Barts is the perfect choice for your special event.
SEE EVENT HIRE